HOME
|
The Official Gefen Publishing House Website -
One Stop Webstore for Jewish Books and Hebrew Studies Textbooks From Israel
|
Join Email
List
|
Contact
us
The Transliterated Haggadot Shel Pesach are for guests who don't read Hebrew but would like to follow the Seder. These Haggadot have the original Hebrew text used in the Seder, an English translation and transliteration.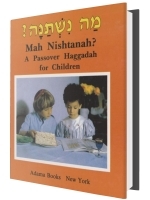 Mah Nishtanah? Haggadah for Children
Price: $9.95 $6.50
Hebrew English with transliteration
The Mah Nishtanah? Haggadah for Children is a...
More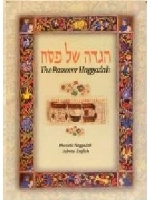 Palphot Phonetic Haggadah
Price: $16.00 $12.00
Hebrew-English with Transliteration
Comfortably sized illustrated Haggadah with H...
More