HOME
|
The Official Gefen Publishing House Website -
One Stop Webstore for Jewish Books and Hebrew Studies Textbooks From Israel
|
Join Email
List
|
Contact
us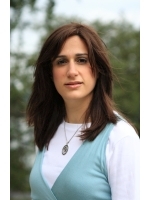 Dinah Bucholz taught English before working as a copyeditor for a book publisher. A passionate pie baker known for her fine desserts, Bucholz is now a full-time mother to her four children in Philadelphia, PA.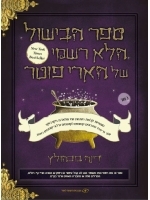 The Unofficial Harry Potter Cookbook (Hebrew)
Price:
$29.95
Sefer Habishul Halo Rishmi Shel Harry Potter
This is a Hebrew Translation of Harry Potter ...
More