HOME
|
The Official Gefen Publishing House Website -
One Stop Webstore for Jewish Books and Hebrew Studies Textbooks From Israel
|
Join Email
List
|
Contact
us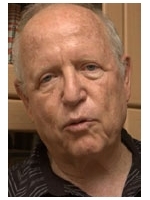 Uri Milstein holds a masters in philosophy and a doctorate in political science from the Hebrew University of Jerusalem. He served as the official historian of the IDF Paratroopers Force in the course of his mandatory military service from 1959 until after the Yom Kippur War in 1974. A former instructor at the IDF's elite Command and Staff College and lecturer at the Academy for National Security, he has published numerous books and articles in the field of military history, both in Hebrew and in English translation. His provocative studies of the Israeli War of Independence, the Yom Kippur War, and the Israeli Paratroopers have earned much praise and condemnation in Israel and abroad.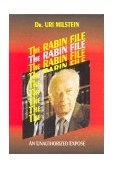 The Rabin File
Price:
$34.95
An Unauthorized Expose
Was Yitzhak Rabin a failure? Historian and ph...
More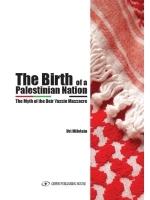 The Birth of a Palestinian Nation
Price: $24.95 $19.96
The Myth of the Deir Yassin Massacre
In the pre-dawn hours of April 9, 1948, men o...
More