HOME
|
The Official Gefen Publishing House Website -
One Stop Webstore for Jewish Books and Hebrew Studies Textbooks From Israel
|
Join Email
List
|
Contact
us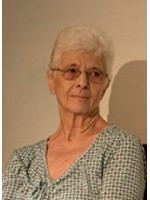 Anna Szalai
is literary researcher and editor. She was born in Budapest and received her doctorate in Hungarian Literature.
Anna moved to Israel in 1991 and is a senior lecturer and researcher for Hebrew University (Jerusalem) on Hungarian studies. The focus of her research is Hungarian literature and culture as well as Hungarian-Jewish heritage in Hungary and in Israel.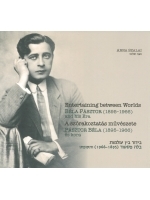 Entertaining between Worlds: Béla Pásztor (1895-1966) and his Era
Price: $34.95 $27.96
trilingual film and theater book
"My droplet of fate reflects the Jewish ocean...
More